This is 2010 displayed in 20 photos, inspired by some worded prompts. Some of them have been seen before on my main blog, but others have never been seen.

A Day In My Life
Sitting in traffic is something that admissions reps just deal with.
There is no way around it.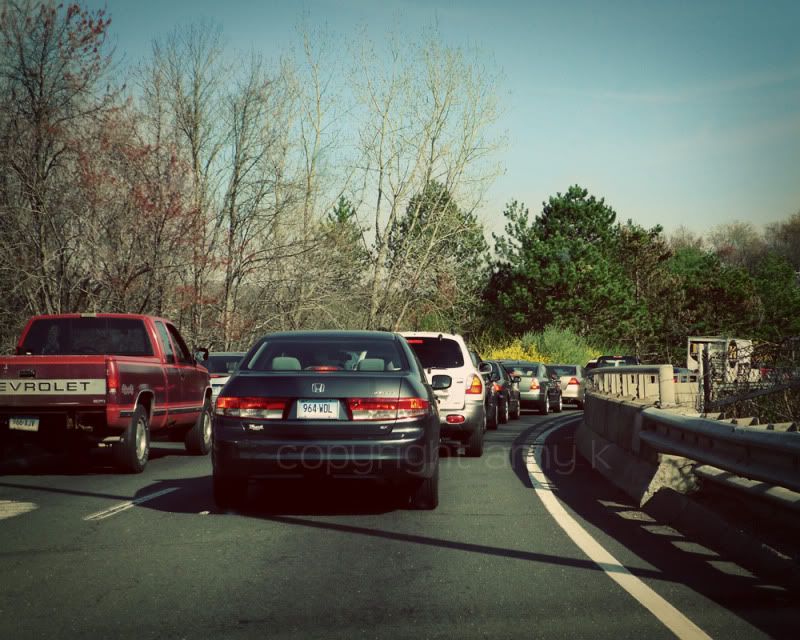 All Smiles
Graduation
Credit for this photo goes to my dad.



Autumn Harvest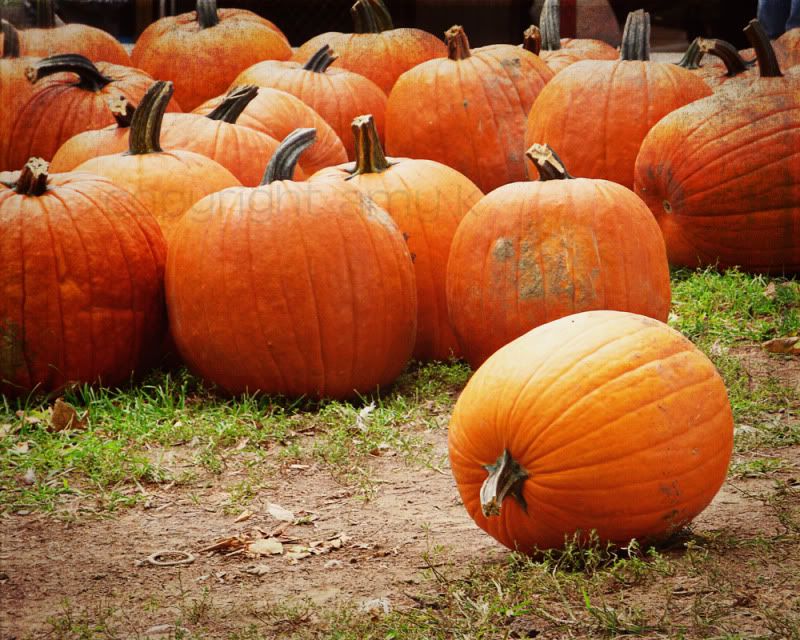 Birthday
My little brother turned 20 in August.



Celebrate
The cake at Jon's and my engagement party.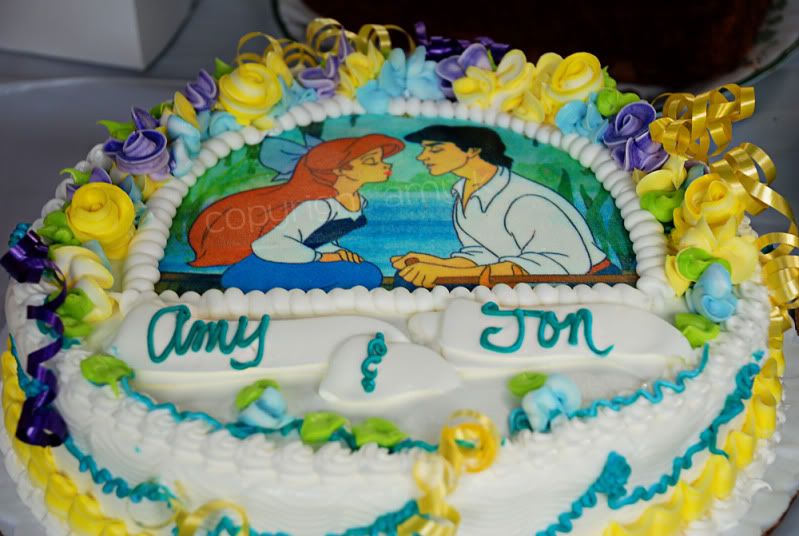 Dressed Up
My little brother and his friends at their prom.



Family
Many thanks to Jon for taking this photo.



Friends
I honestly don't know who took this photo at the engagement party.
Many thanks to everyone who passed around cameras to capture that great day!



Holidays
Any holiday is not complete at my parents' house without a tablecloth, wine glasses, and my mom's favorite china.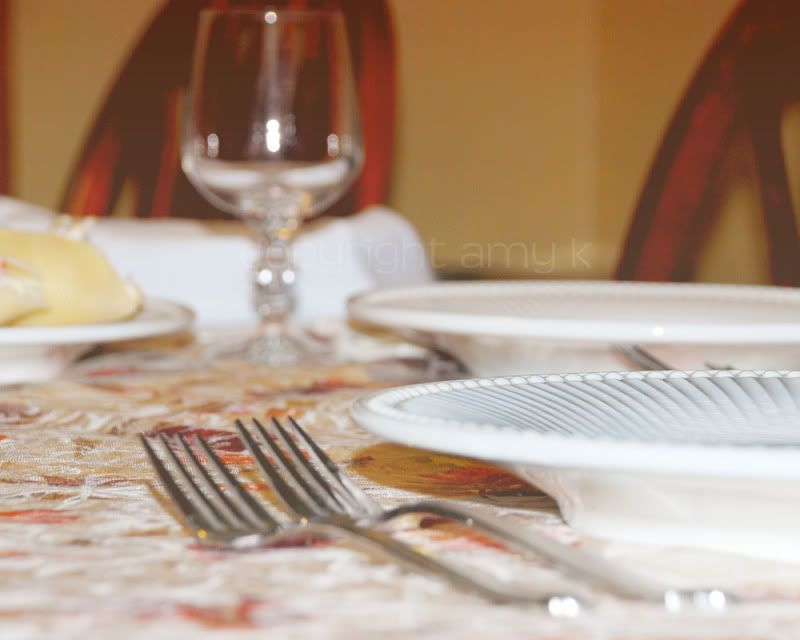 Hopes and Dreams
I hope and dream that I will be able to give Jon a child by Christmas 2012.



I Love You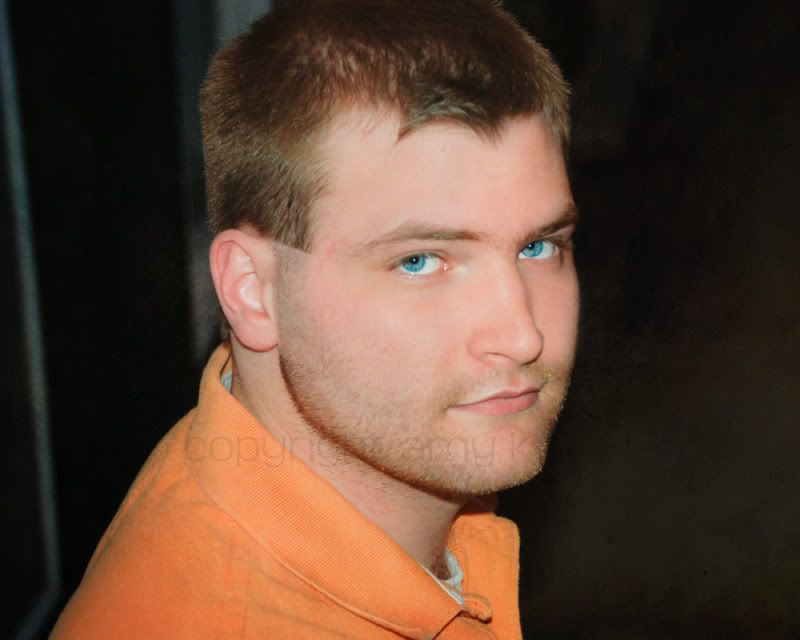 I Miss You



I was Inspired
by Ashley's Fairy Garden photo
to create this fairy ballerina photo.



Macro



Me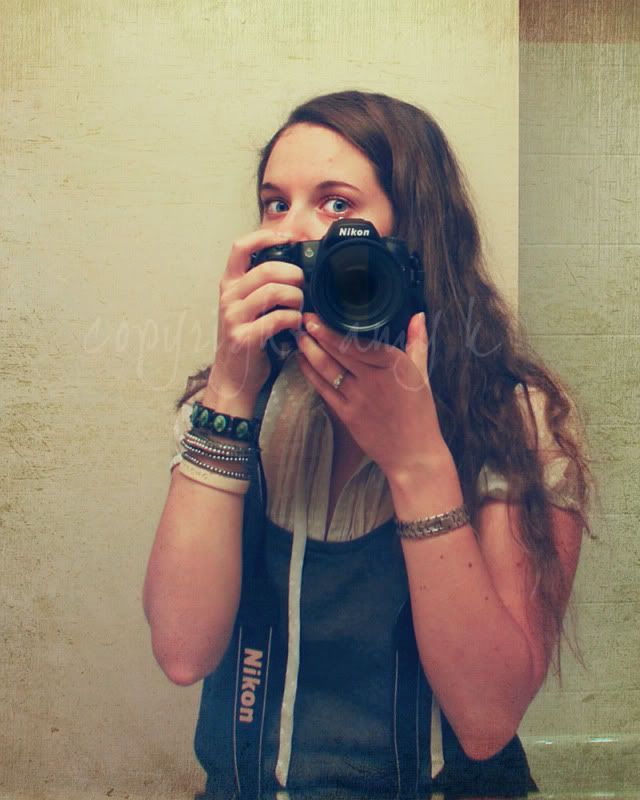 My Fave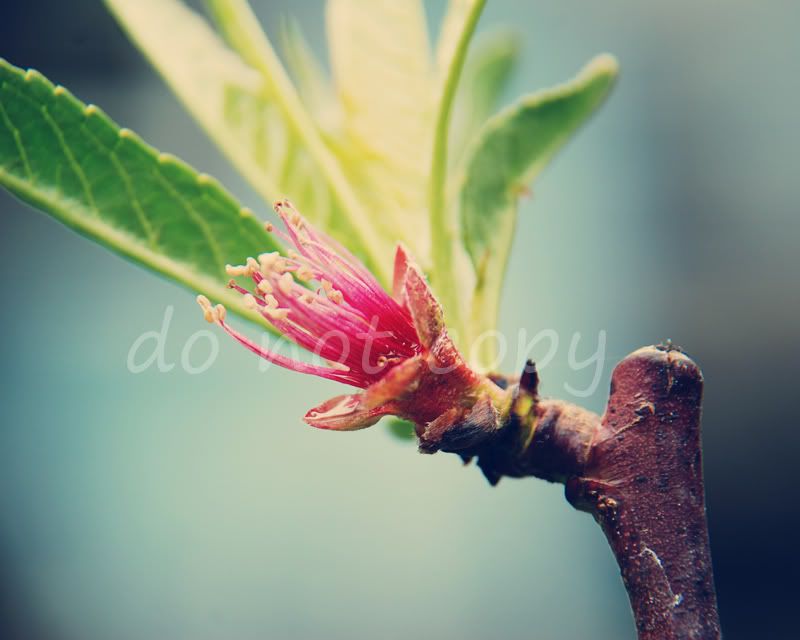 Spring Fever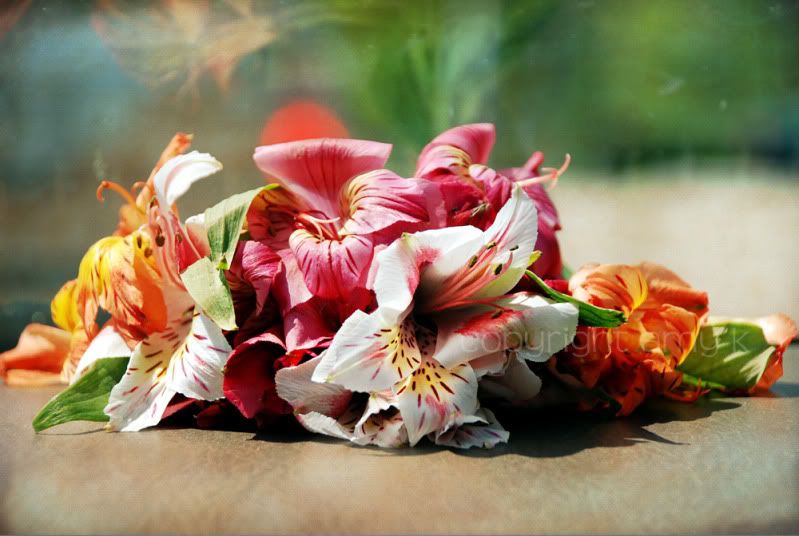 Summer Days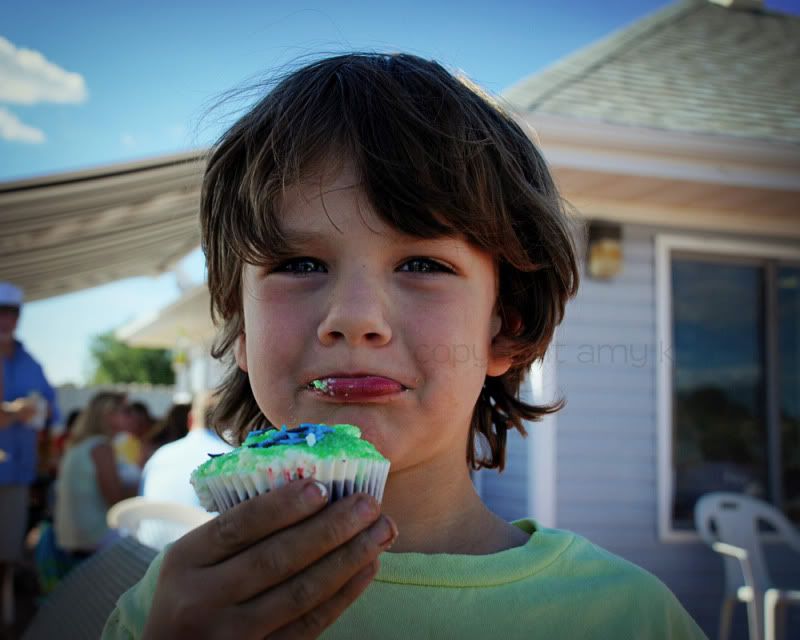 Travel/Vacation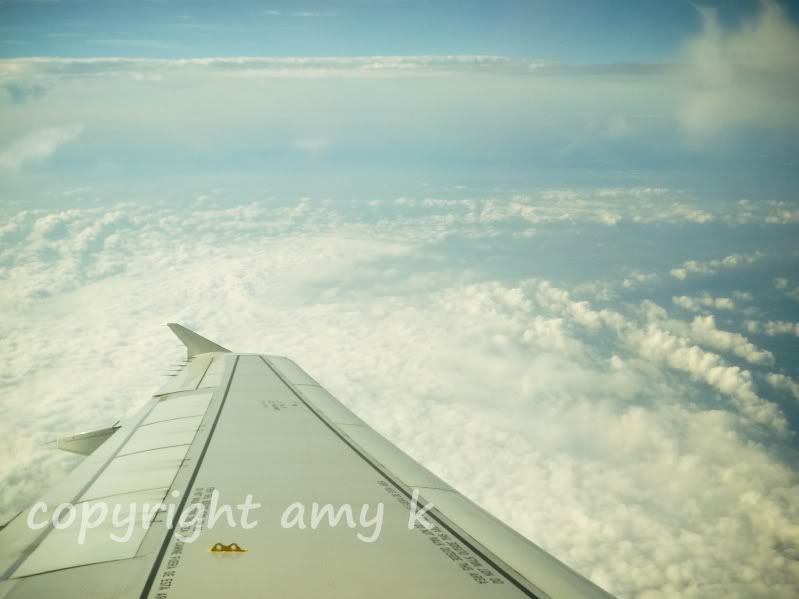 Winter Wonderland