november 2010 photo hunt

1. Home Sweet Home
the front door to mine and Jon's condo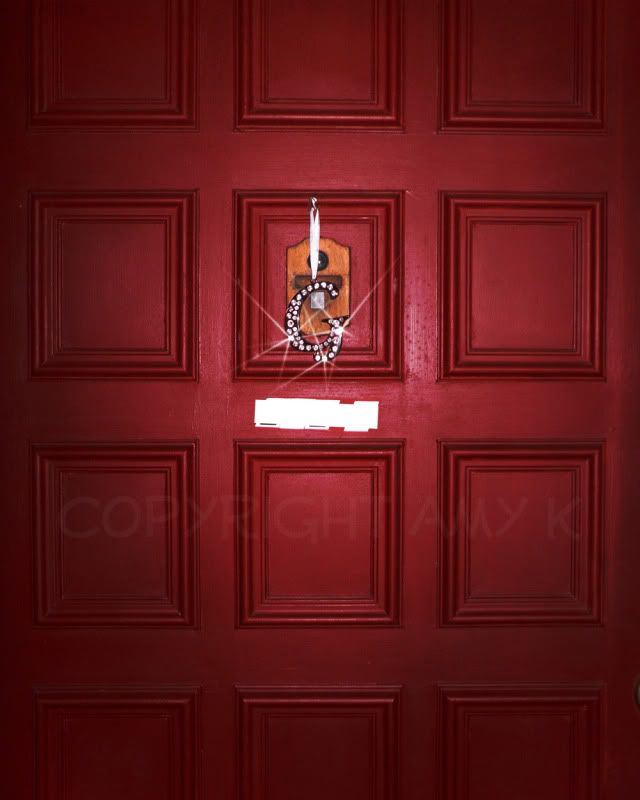 2. Thankful
for great friends and great music
especially together!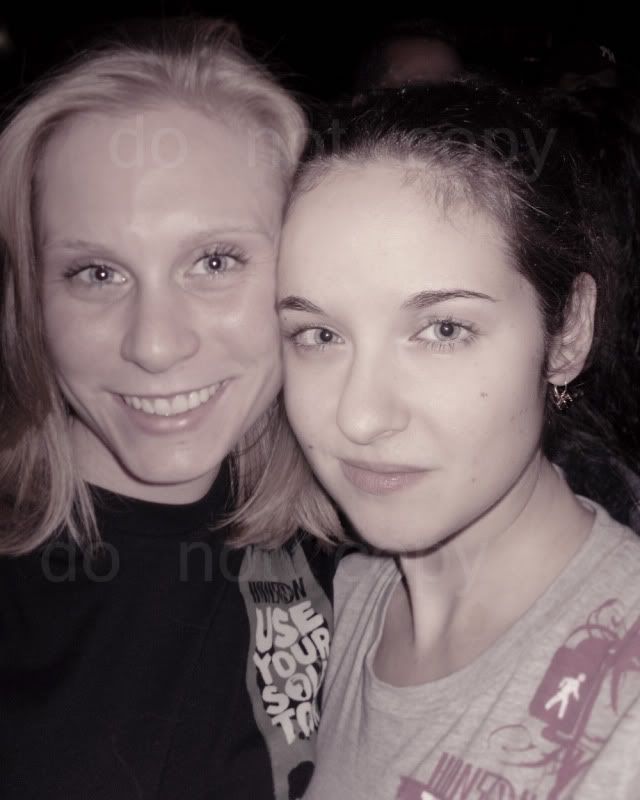 3. Family
my brothers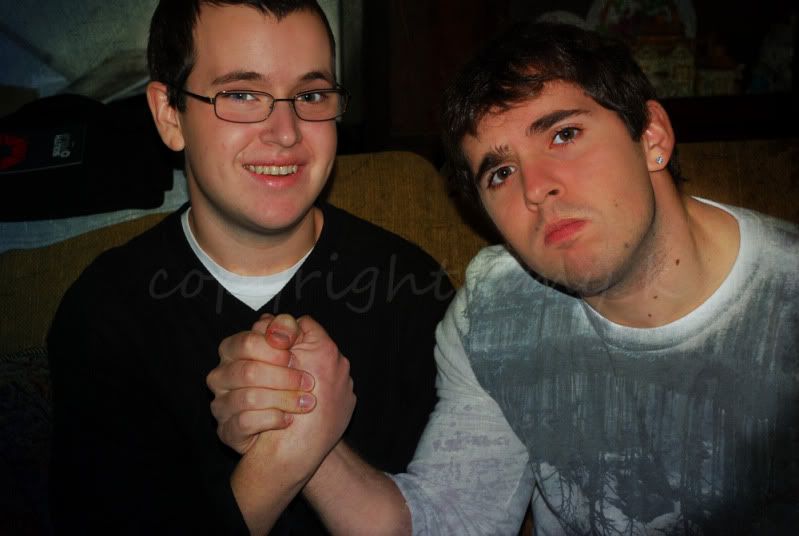 4. I Ate This - Thanksgiving edition
my mom's delish seafood stuffed shells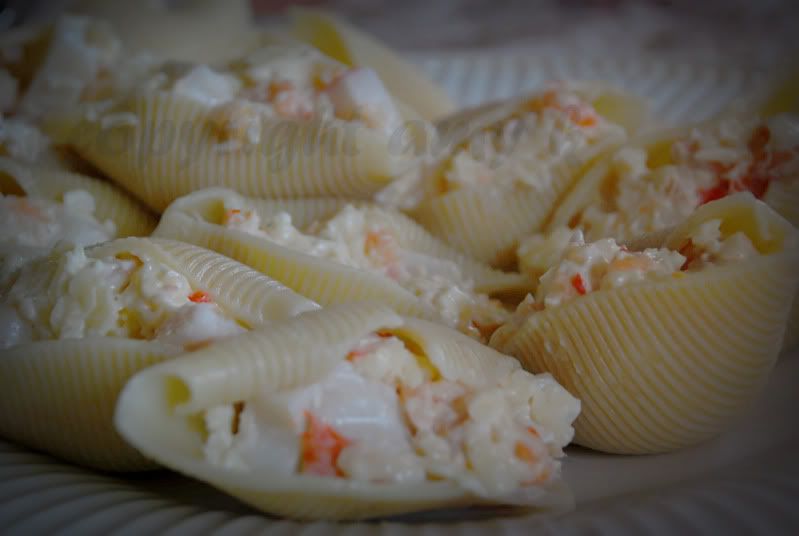 5. A Turkey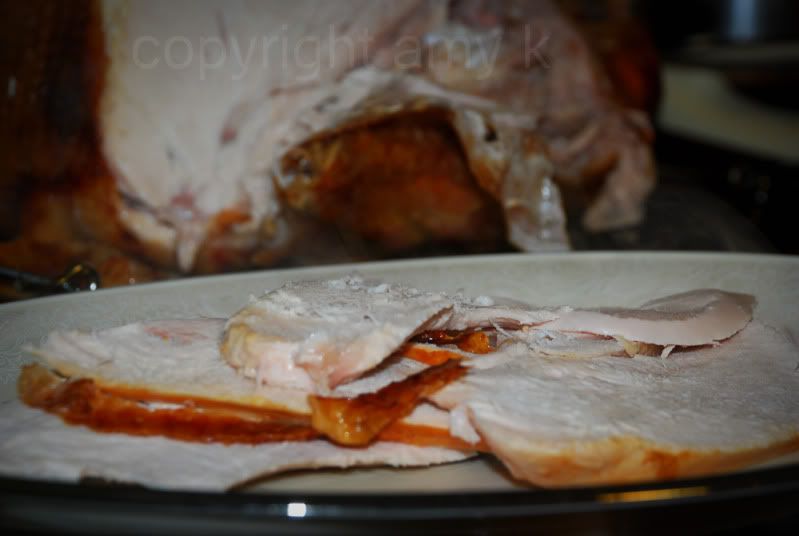 6. Something Handmade
I made this angel when I was about 10
yes, her wings are crooked.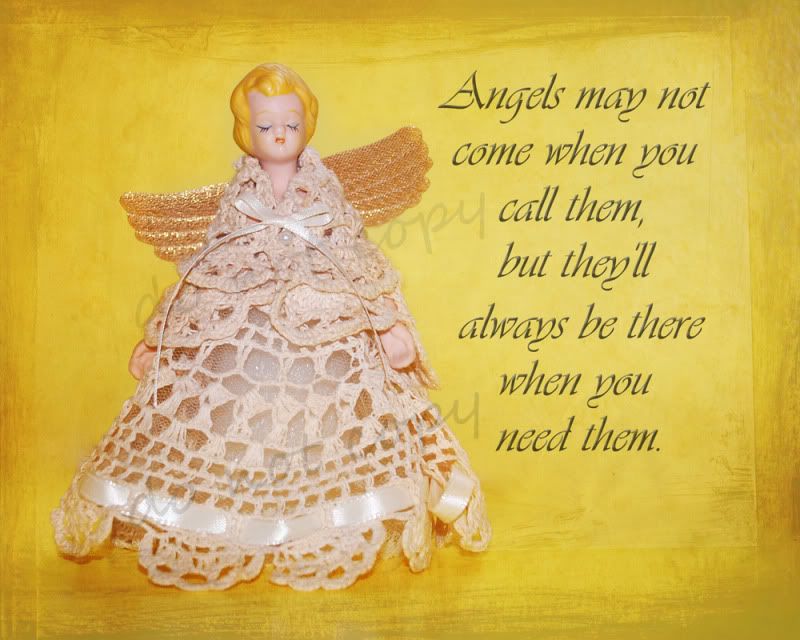 7. Something Hot
170 degrees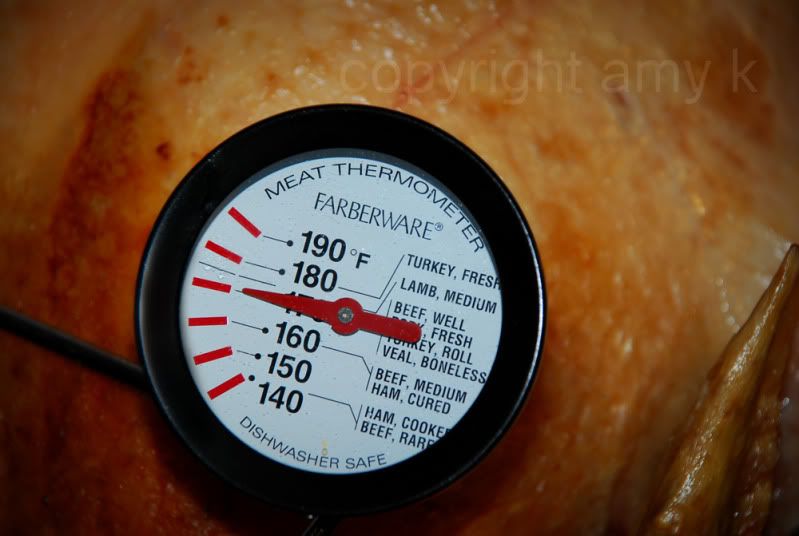 8. Something cold
32 degrees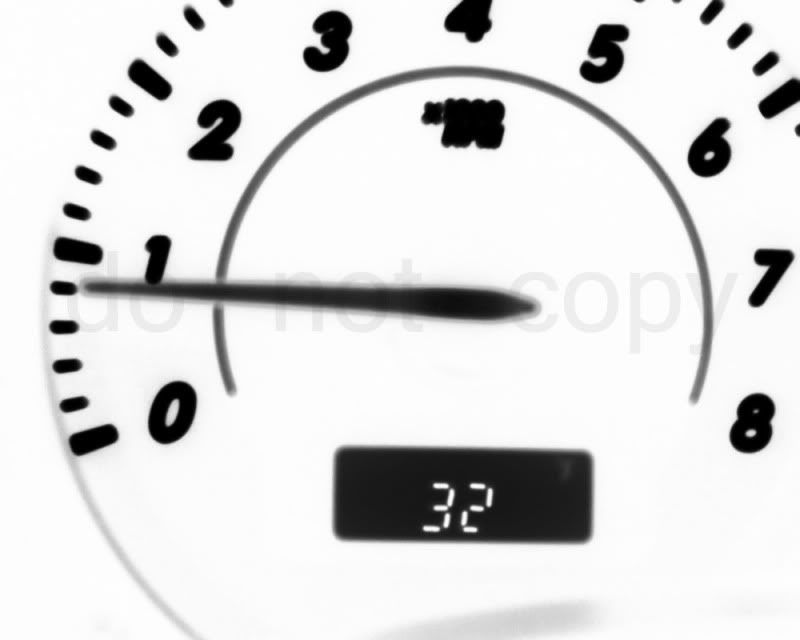 9. Something Orange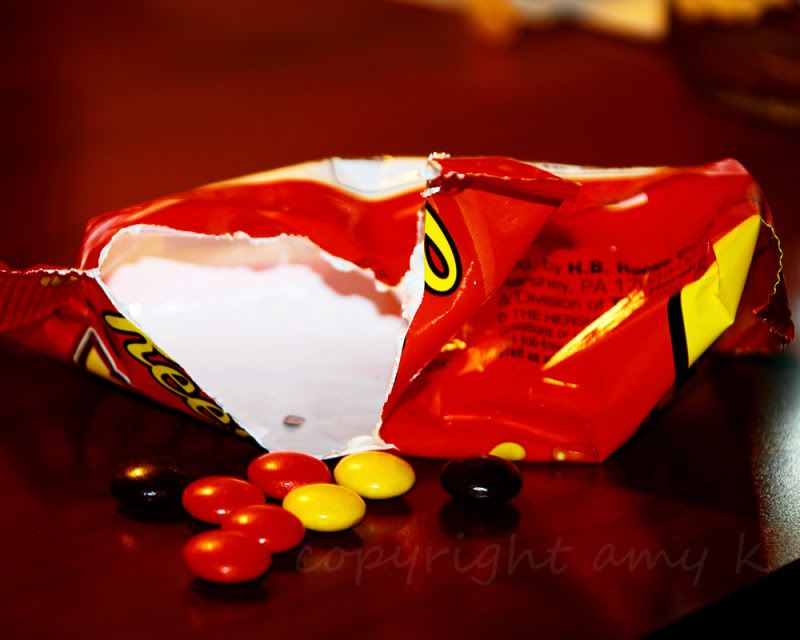 10. Anything Goes