Here is my completed April 2011 Photo Hunt!



Animals
My brother's friend's sweet husky.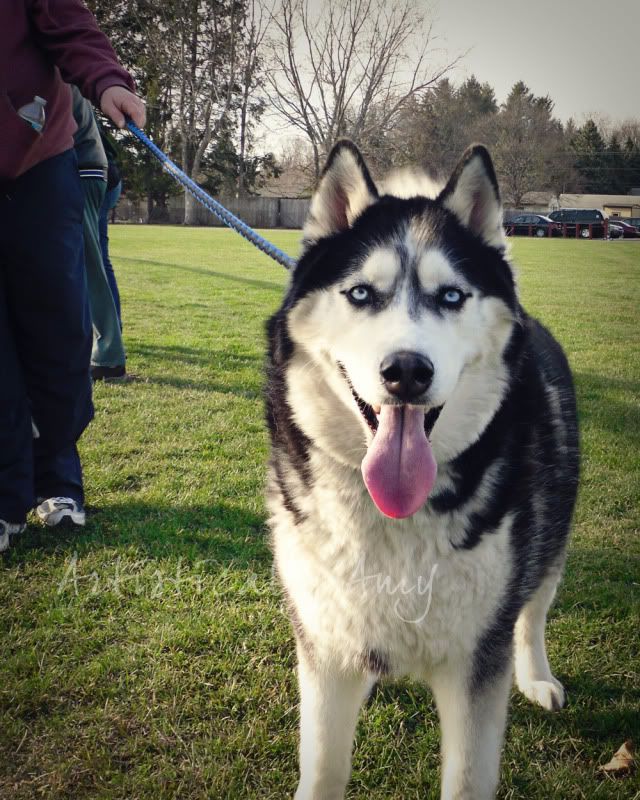 Bedroom
Archived photo.... Actually the "Something Cozy" photo from last month.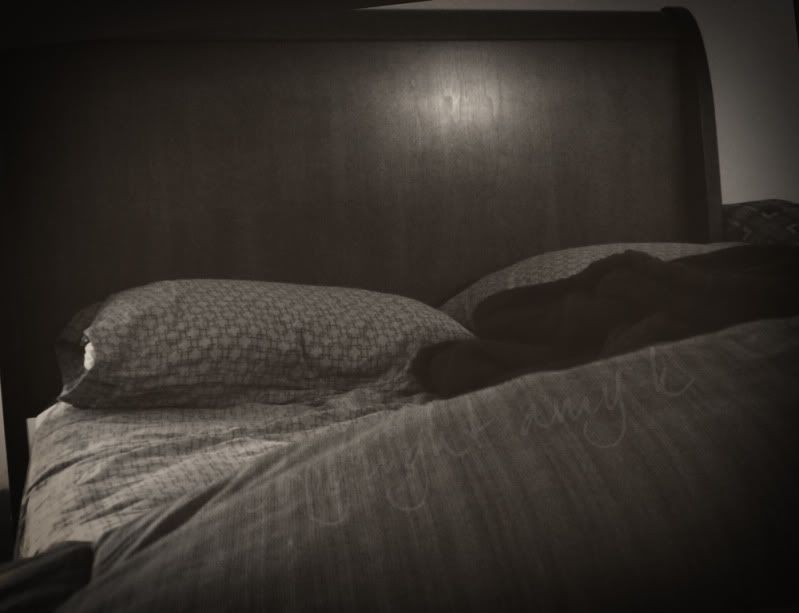 Best from April 16



In Fashion
Those Pand0ra bracelets... Mine is from Disney, which makes it so much better. A gift from my FMIL. She bought me 2 charms (Cinderella's coach and a flower) and I bought the sun clip to keep them from sliding all over.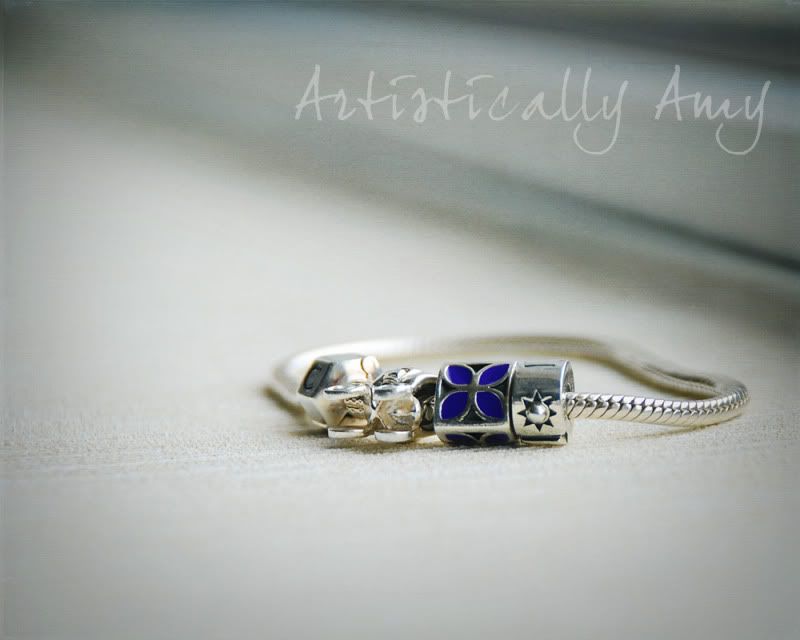 Garden



Lazy
Nothing!

Playtime
My fiance in the orange sweater and his friends playing a LOTR board game.



Rain



Silhouette



Something Tiny
The head of a pin.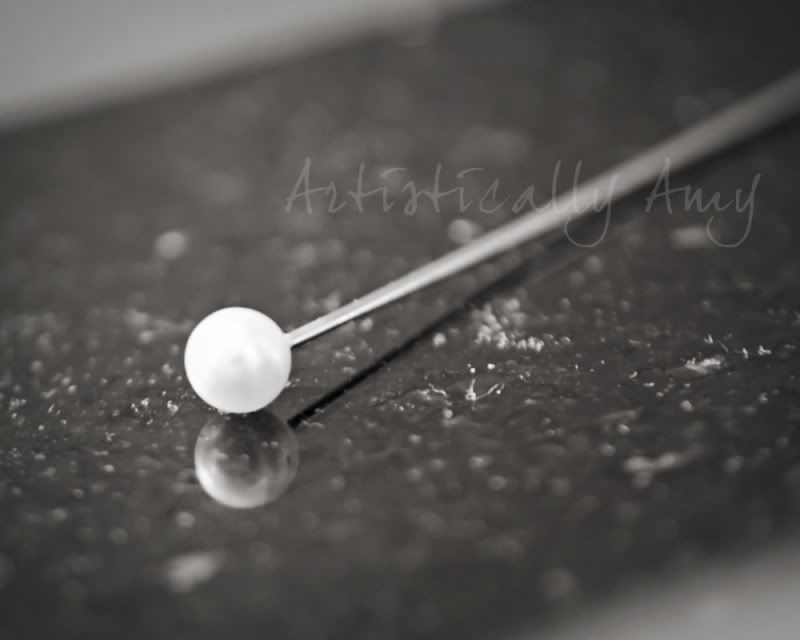 Something Huge
The sky? Clouds? The universe that surrounds us?
God's majesty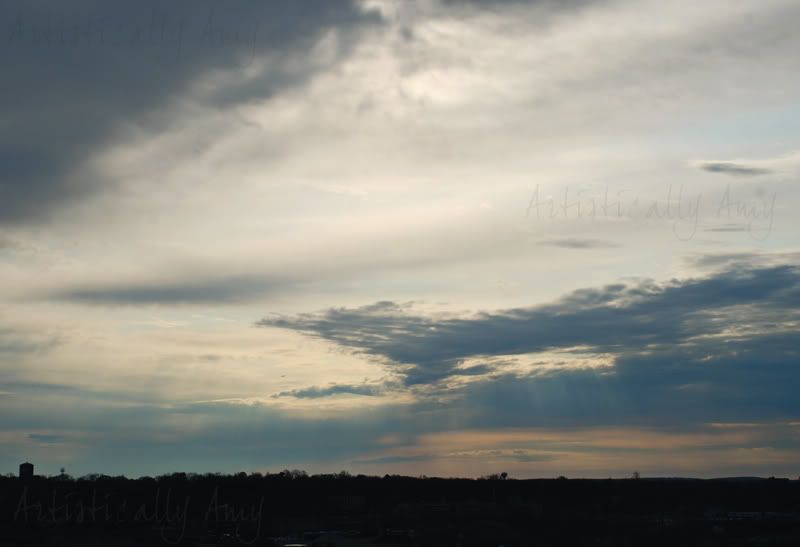 Texture
Added