1. Best Photo from 2-19 or 2-20
My brother on 2-19 after I straightened his hair.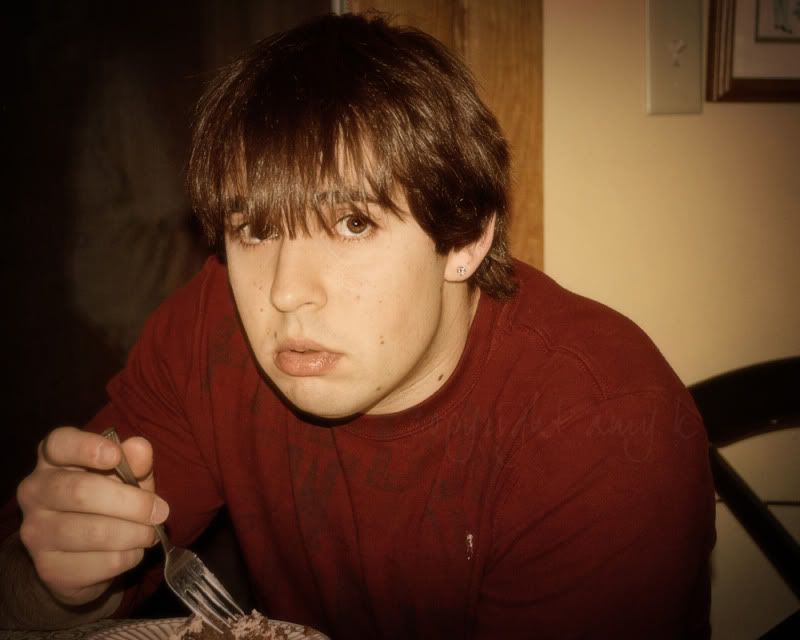 2. Black History Month
A display on the college campus where I work.



3. Canned Food Month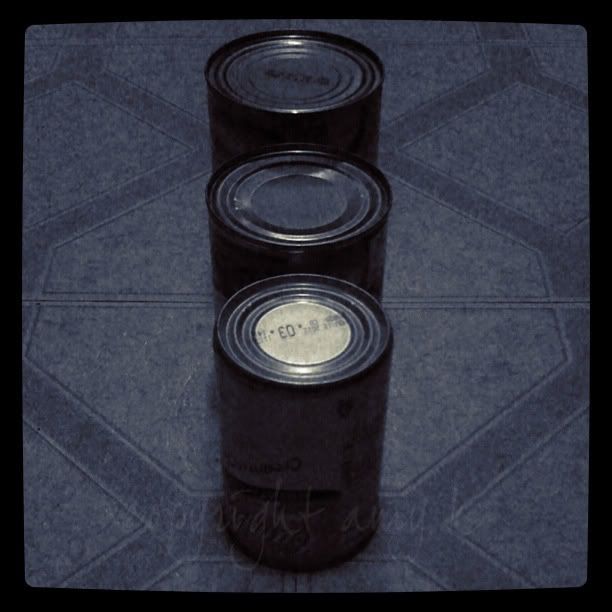 4. Everyday
I do a sudoku challenge everyday.
This was originally my Numbers photos, but I changed my mind.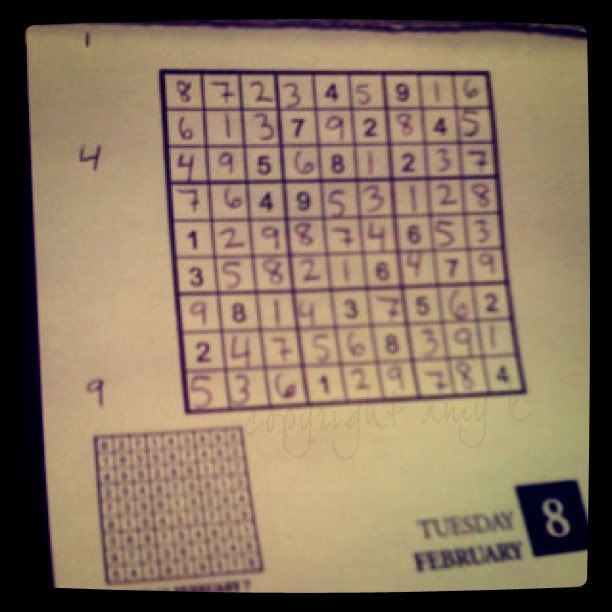 5. Hearts
My friend made a Valentine's Day cake.



6. Macro
I made red velvet cupcakes for a work potluck lunch.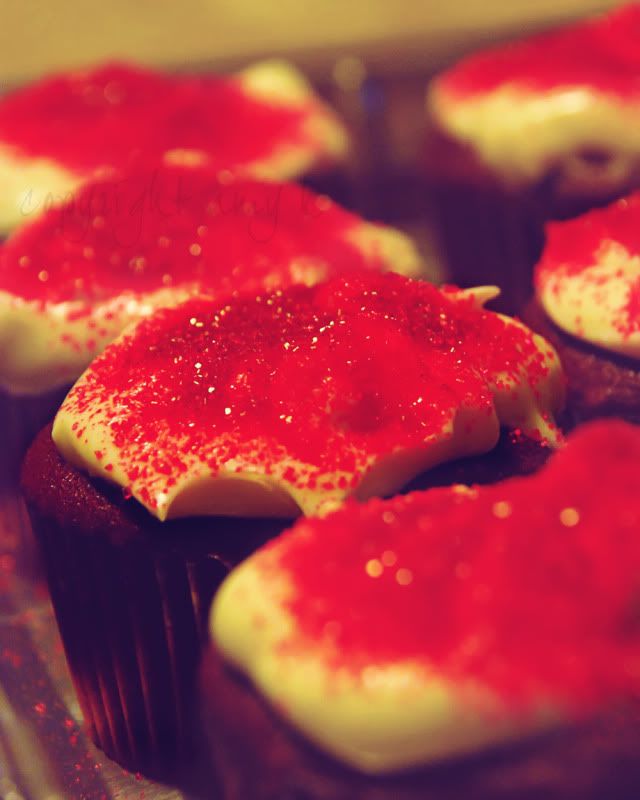 7. Numbers
My reports at work are full of numbers!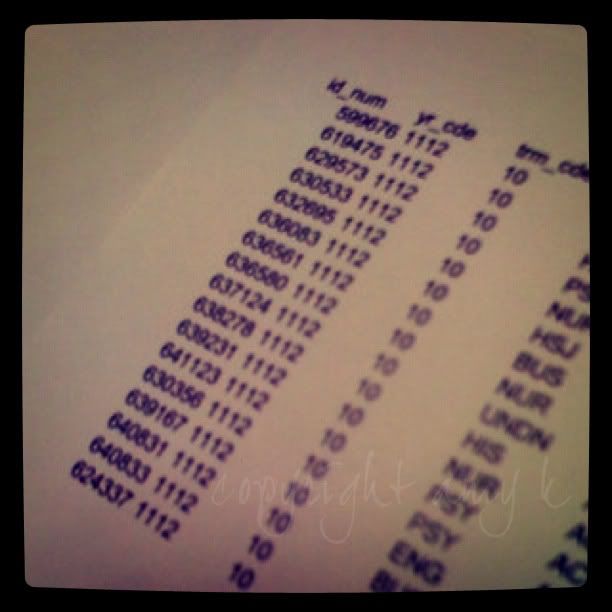 8. Something Cozy
My bed!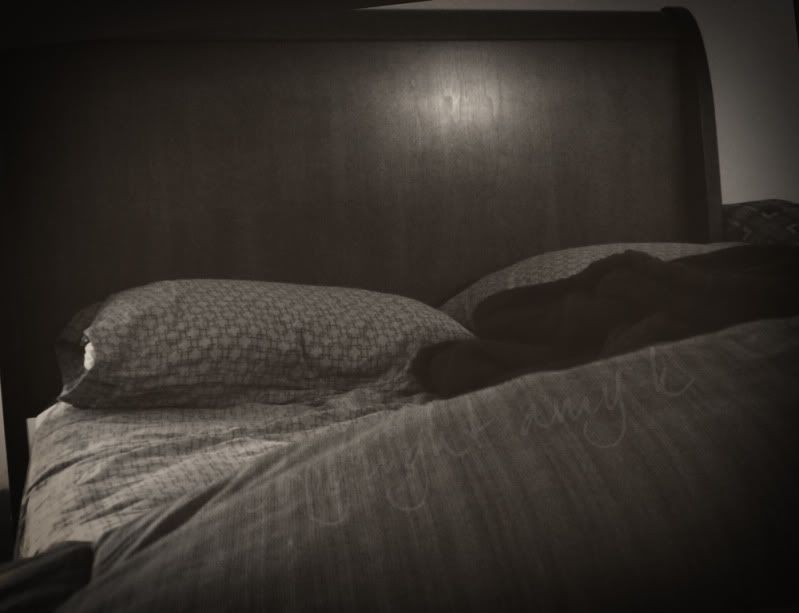 9. Something Furry
Lambchop, one of my stuffed babies.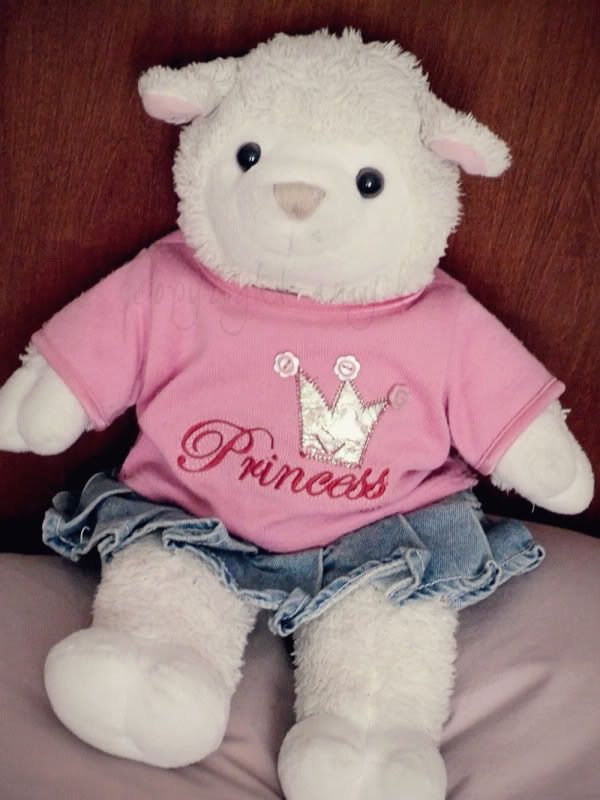 10. Something Red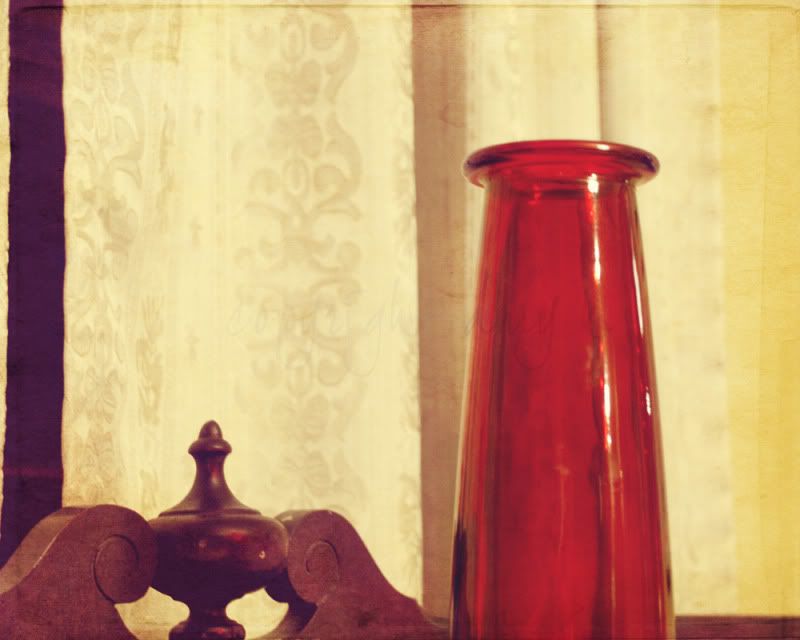 11. Something White



12. The View from Above
I was standing on a chair.